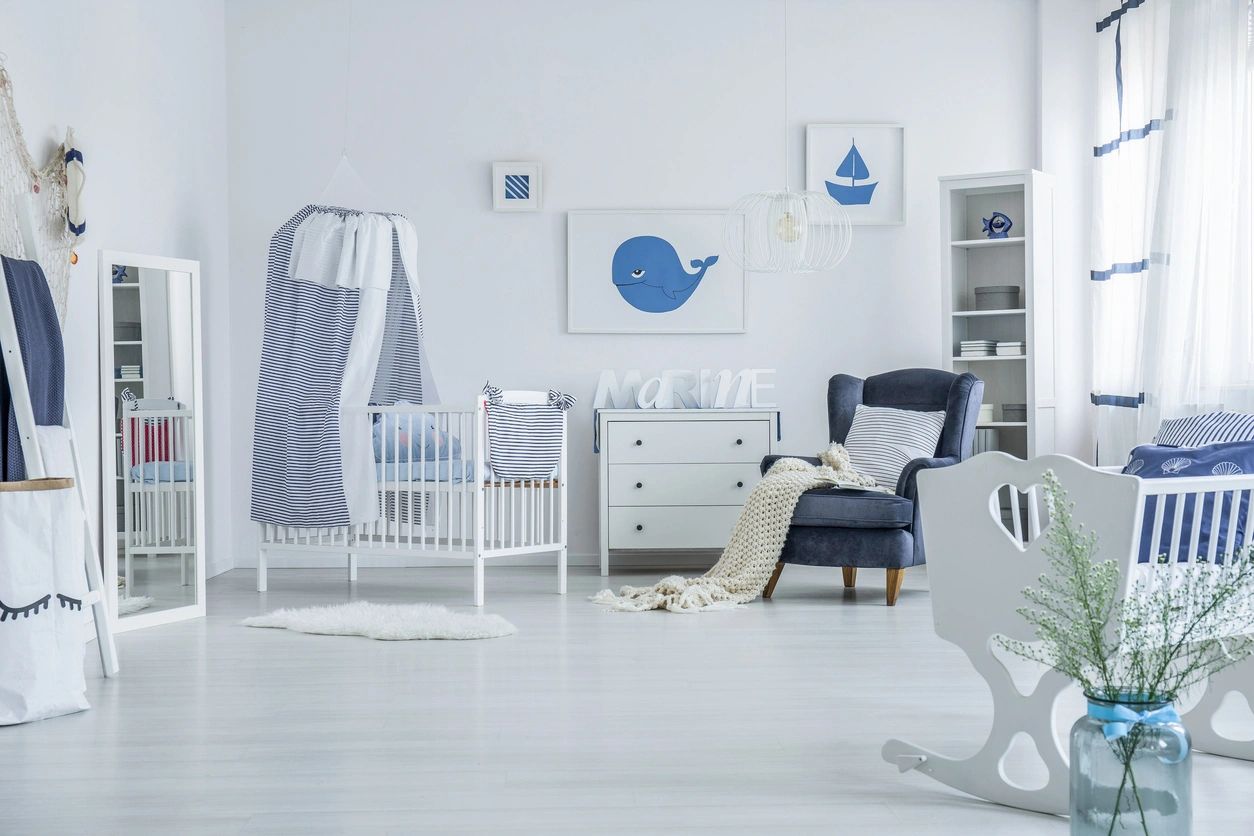 Your trusted store in Louisville
Since 2003, Molly Monkey Kid Furniture has been providing creatively designed and durable furniture. Our team is dedicated to bringing quality household products for kids and teenagers.
11809 Shelbyville Road
Louisville, KY 40243
(502) 434-7700
Monday-Friday 10am-7pm
Saturday 10am-5pm
Sunday 12am-5pm
About us
We are passionate about providing families with the best furniture options for their kids. As a small business, we use a more personal approach when we address our customers' needs and concerns. In this way, we are able to bring a superb quality of products and services to our clients.
What We Value
Honesty and transparency are what make businesses earn their customers' trust. For this reason, our team is committed to upholding integrity as we bring the best furniture made from quality materials.
Shop Now
Most of our products are in stock and available. Let us know what kind of furniture you need for your kids' room and we can have one of our staff deliver it right to your doorstep. We look forward to hearing from you.